Happy new year to you all hope you had a great festive season.
I head to Cairo,Egypt on 28th January-12th February to play 3 events on The Mediterranean Tour. Which I am very much looking forward to. It will be the first time in a few years since I have went away and played tournaments in the winter so really looking forward to. It will be a great way to start my season – sun,gym,practice and great tournament golf.
Keep up to date with my scores through-
https://www.mediterraneantour.com
Events
Dreamland GC 30th Jan-1st Feb
Katameya Dunes (Lakes) 4th Feb-6th Feb
Katameya Dunes (Palms) 9th Feb-11th Feb

I have to qualify for the Euro Pro Tour after finishing 93rd in the order of merit last year. This will be the first time I have had to qualify for the euro pro for a number of year. The qualifying will be held at Frilford Heath GC 16th – 18th April. Just last week the euro pro tour released their schedule which looks great – https://europro.bluegolf.com/bluegolf/europro19/schedule/
I have really been enjoying my winter training regime which has been fuelled with plenty off hot coffee! Mainly to stay warm on the very cold winter days. Working along with long time coach Gregor Monks my swing and game feels in really good shape from tee to green!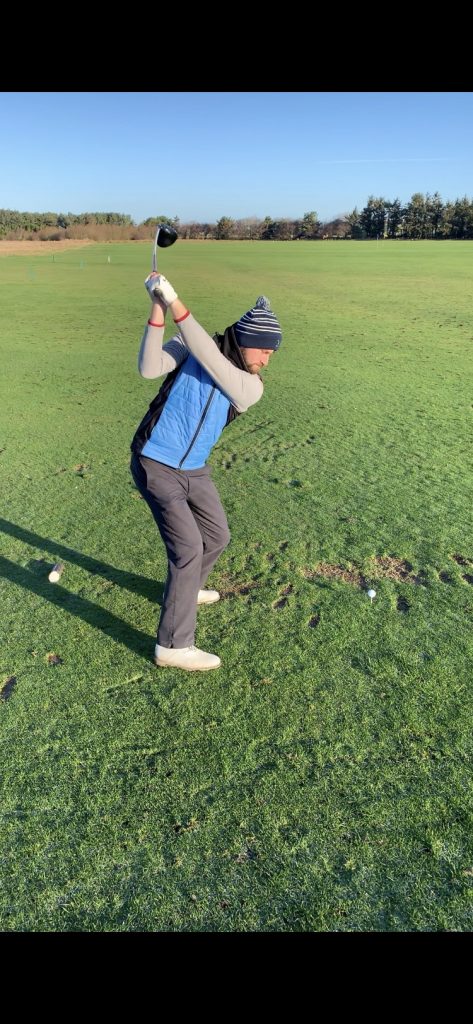 I have been putting extra special care in to my putting to make sure it's better than it's ever been alongside working on it with Gregor, I have also been to visit a long time golfing friend Scott Borrowman. To get some advise with the assistance of Sam putt lab on my putting. Below is a drill that I use with a couple of training aids every time I practice my putting. Which focuses mainly on alignment.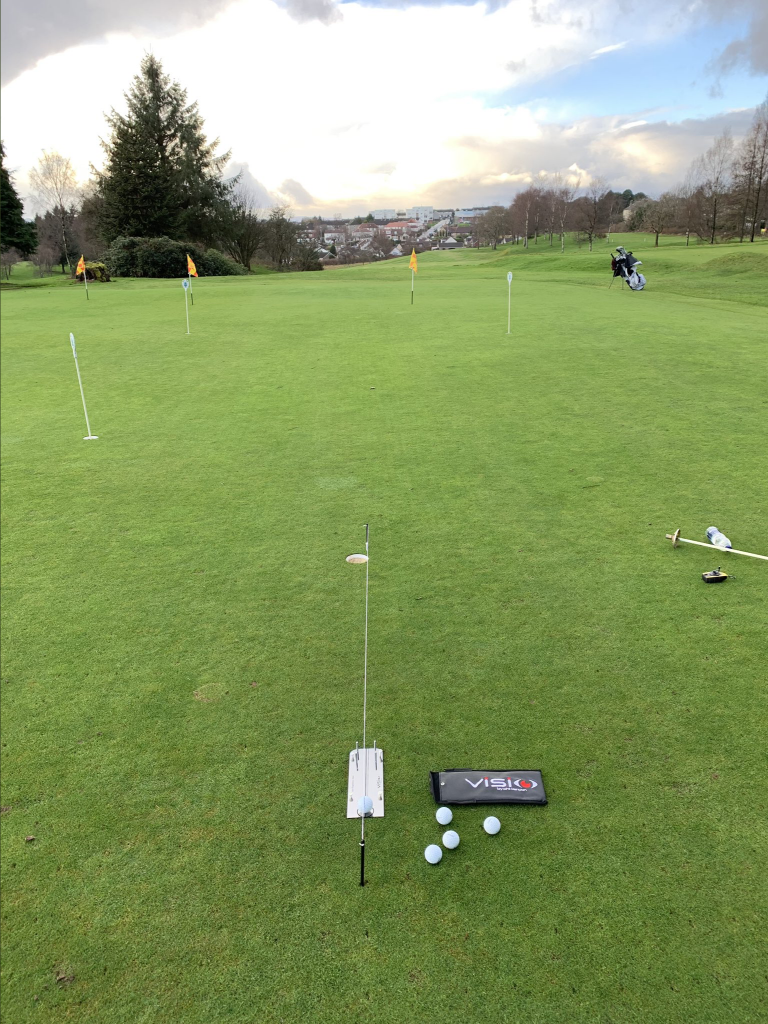 Hope you all have a great golfing season , see you on the course.
John